About



Coming to America at the age of 15 Lilian "Lily" Okech, started high school in the United
States speaking no English. She learned the alphabet while in the 9 th grade and within
months was on her way to speaking and writing English while identifying her passion
and deep-routed need to help others.

Lilian was born in Kitgum, Uganda in a refugee camp a few months after her family fled
from South Sudan. Over the years Lilian faced many health struggles with limited food
sources and lack of clean water. Through it all she learned to place her trust and belief
in God's plan for her life. She knows the life of a refugee, that of a transplant who has
lost family members, best friends, and her home.

Within two years in U.S, Lilian found herself pregnant and married at a young age. After
living in an abusive relationship for ten years, she escaped that situation and found
herself alone with four boys. Needing to support her family, she started cleaning at a
local church. Soon, people noticed her dedication and started asking for her to clean
their homes. Lilian was known for doing good work, and soon she had many clients.
Lilian realized that through cleaning, she was able to help people, which was her heart
and passion. In 2018 Lilian founded Cleaning for Hope. Through Cleaning for Hope, Lily
strives to provide community support for those who may not have a friend to talk to. A
family to run to. And for those who may need shelter, food, clothes, bibles, and so much
more – just like she did.
Lilian is also a collaborative author two Time Amazon #1 bestselling books, and Co-found of Bother Tech Community Organization, an internet-café, and Computer Training, to help bring Internet Services and computer training closer to people of South Sudan.
Her goal is to help build internet cafés for local schools to help the localpopulation, increase their knowledge with computers, the internet, and computertraining, and connect to the World Wide Web. Their goal is to change SouthSudan in the advancement of technology. The goal is to motivate youngerwomen and men to pursue their goals.
Dr. Denise Nicholson
"Lily is a light that broke through her greatest struggles to bring hope to homes across America. She is the definition of amazing."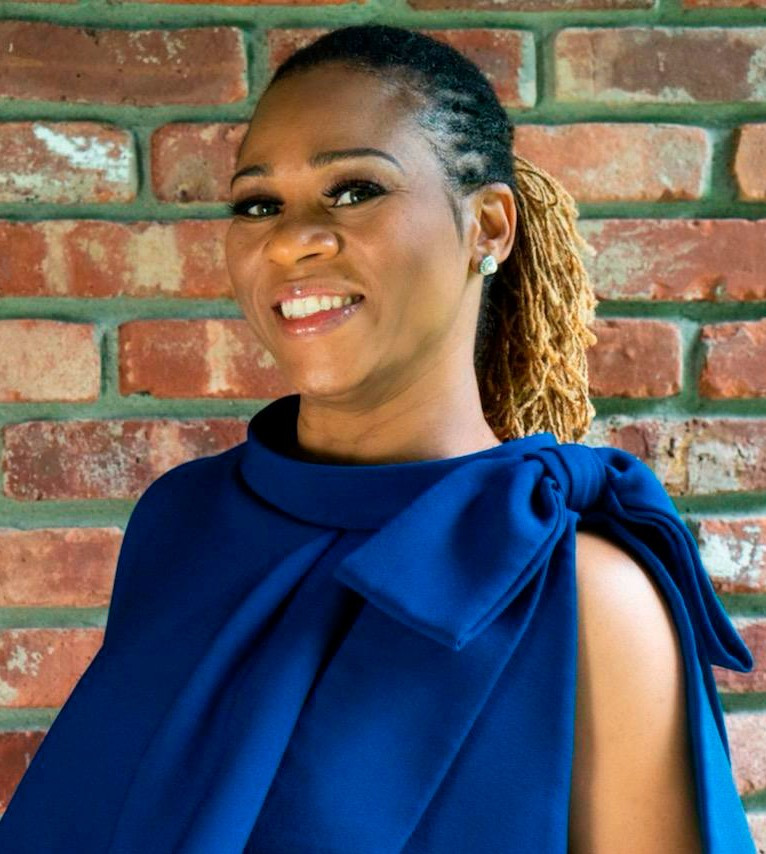 Elizabeth Latoli
"Lilian you are such a strong beautiful sister. And your story just melts my heart ♥️ there is many like you out there but it takes a heart for someone like you to come out and talk about it. and may you continue to shine and be blessed 👏🏾😍❤️🙏🏾"
Bishop Richard Okello Odoch
"I want to take this opportunity to thank God for my spiritual daughter Sister Lilian Okech,she is a woman of purpose,full of live,encouragement,wisdom knowledge and understanding.ever since I came across her she is always full of beautiful smile that lift and cheer people spirits up,a rare precious gem to our Acholi/Luo community worldwide we all dearly love Lily as some people call her,when you come across this beautiful young lady you will encounter love and compassion that will make you feel welcome and encourage.
She is down to Earth,excellent teacher in her own right.
God richly bless you abundantly
"
Chernae
"I met Lilian about 10 years ago in passing but I re-met her about 3 years ago. On one encounter, I noticed she was mentally very strong and had a glow. We engaged in a conversation about life and I could sense that what she was telling me was an answer to a prayer of mine. She encouraged me and helped me to refocus my eyes on God through fasting and prayer. After the fast my life changed. I am forever grateful for Lilian. She has gone through so many life experiences with God leading her way. She has a heart for service and hospitality. She's not one who is rash and inconsistent but takes the time to listen as God gives her a reaponse. I have truly appreciated her love and encouragement as she is definitely a lifelong friend."